Featured Crafter : Qreate Studio
25 Feb 2021
Editor by Tania Dira Harucky
#BersamaKanva Vol.2 with a local crafter and brand owner. As our aim to grow, we also want to create a community that supporting each other and safe place for crafters and brand owners all around Indonesia.
Now we will introduce you, one of our partners who make resins for our collaboration products best seller is wooden cutting boards.

In #BersamaKanva, Kanva collaboration with Qreate Studio, create two exclusive designs of high quality resin for your happy place. Looking further into the background of this couple, Marcella and James. Starting from Marcella's background in sculpting and making molds in the form of resin. then began to follow her desire to create artwork through resin as her new hobby during the pandemic like this. Because they believe that Resin is a very versatile, durable and functional medium of art. Epoxy resin works are durable and do not fade easily.
But it turns out that many are interested in the resin results that have been made by this couple. In May 2020, they saw in Indonesia not many creative with resins for wall Art, especially Geode Wall Art, so they took this opportunity to do business resin art.
So far, their resin business already has customers from various countries in Southeast Asia to Canada and america. With their small team, they believe they can produce thousands of resin works and dozens of wall art for their customers. Inspiration in making resin art comes from nature such as natural stone, crystals, geodes, beaches, mountains, sky, flora &fauna. However, they always trying to find new inspirations from mother nature's beauty.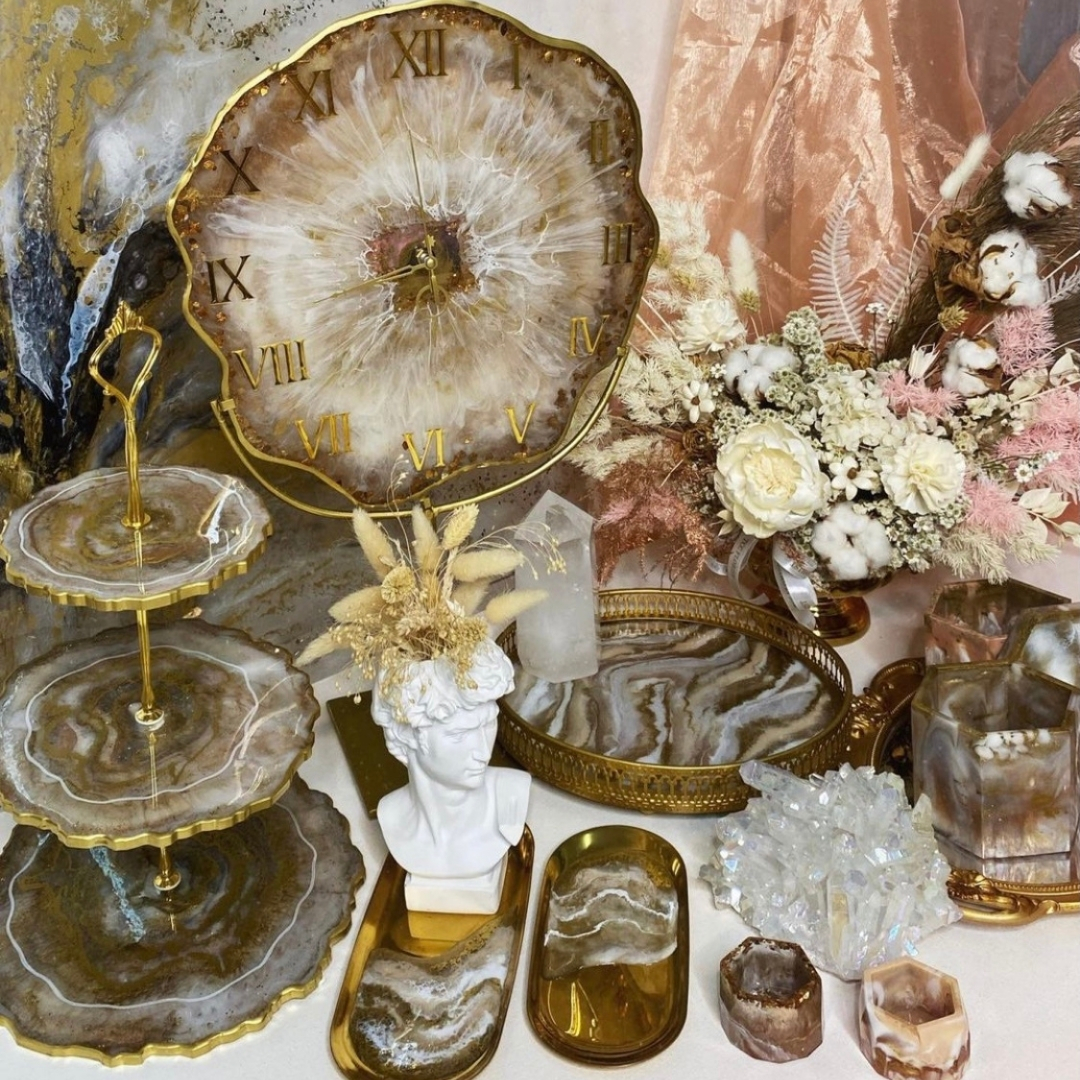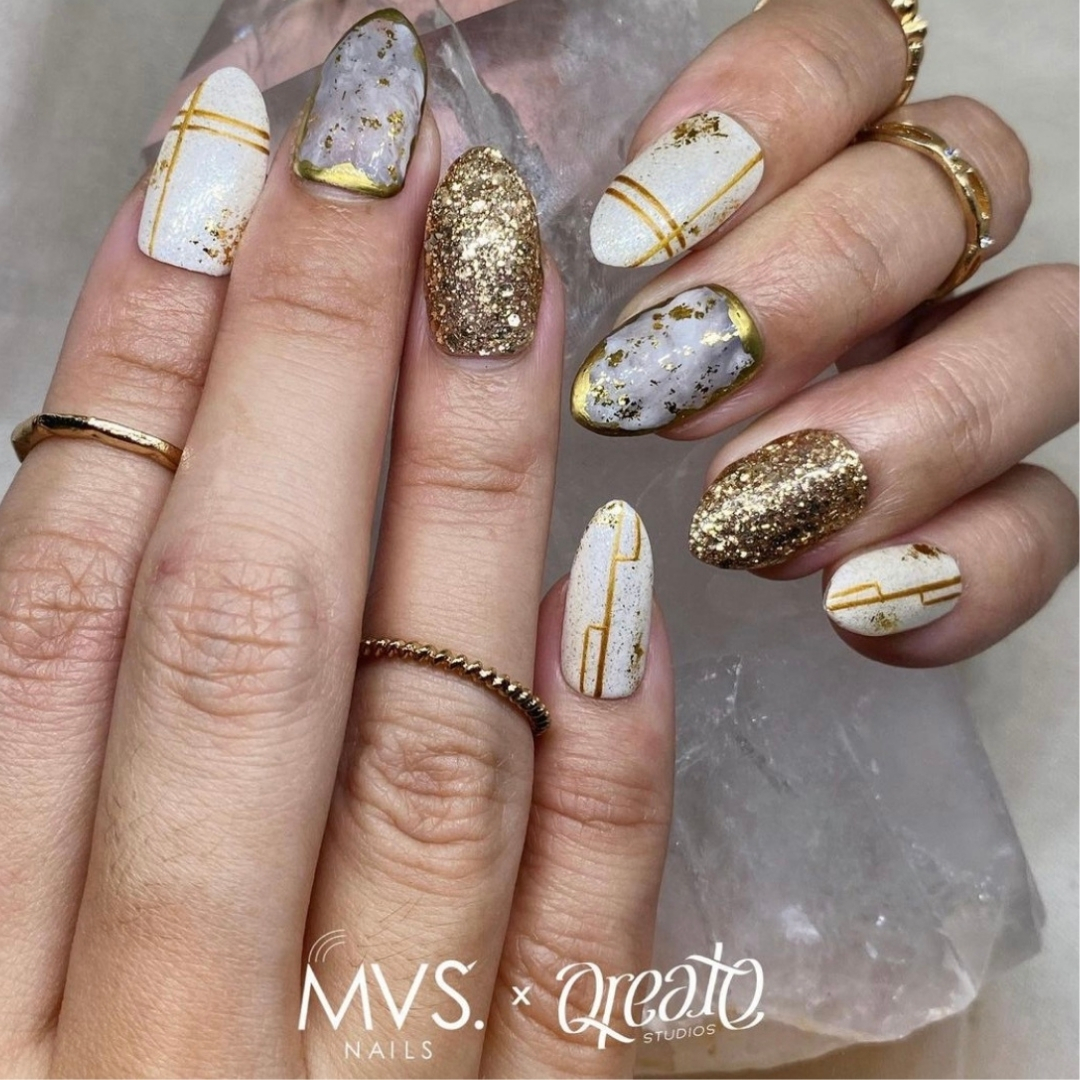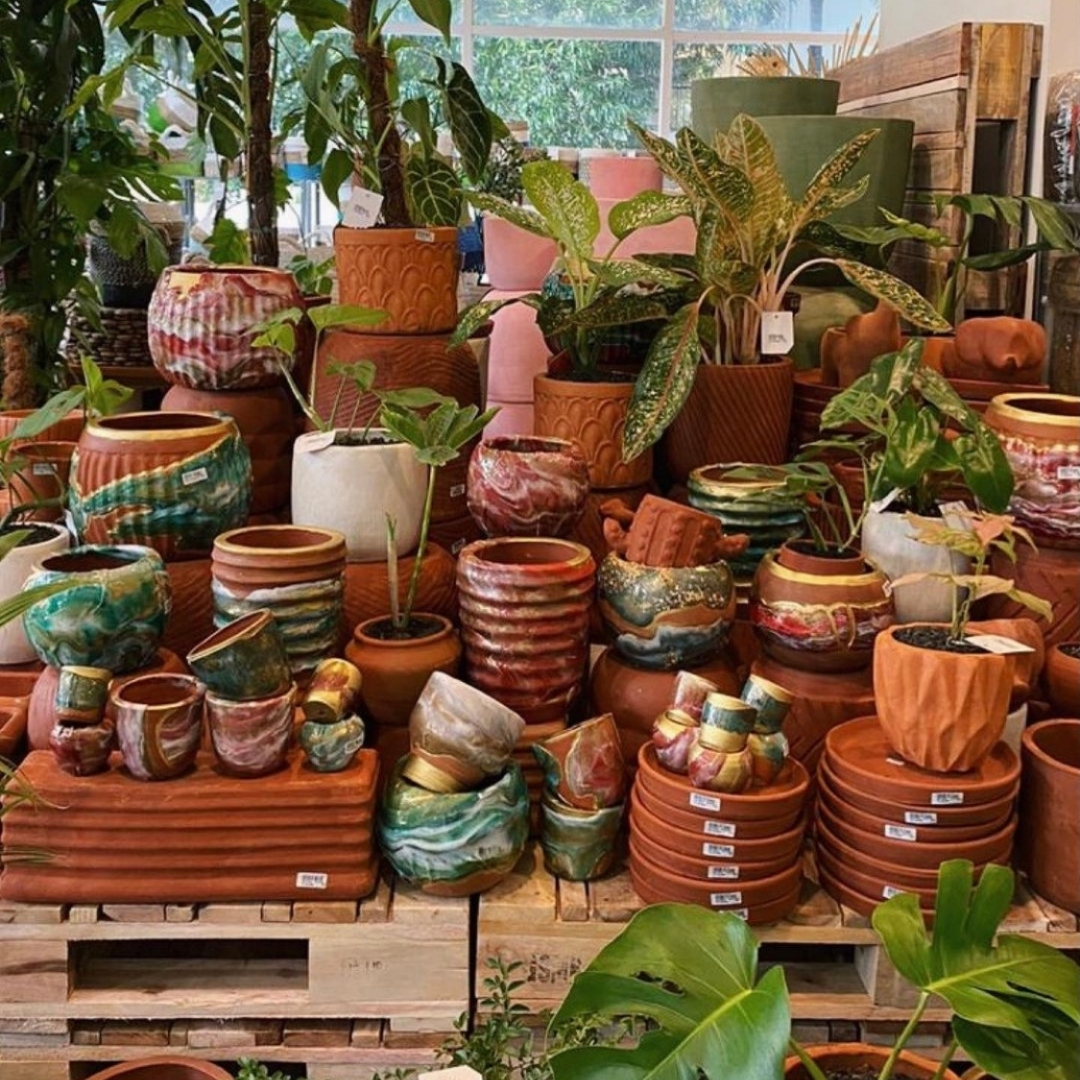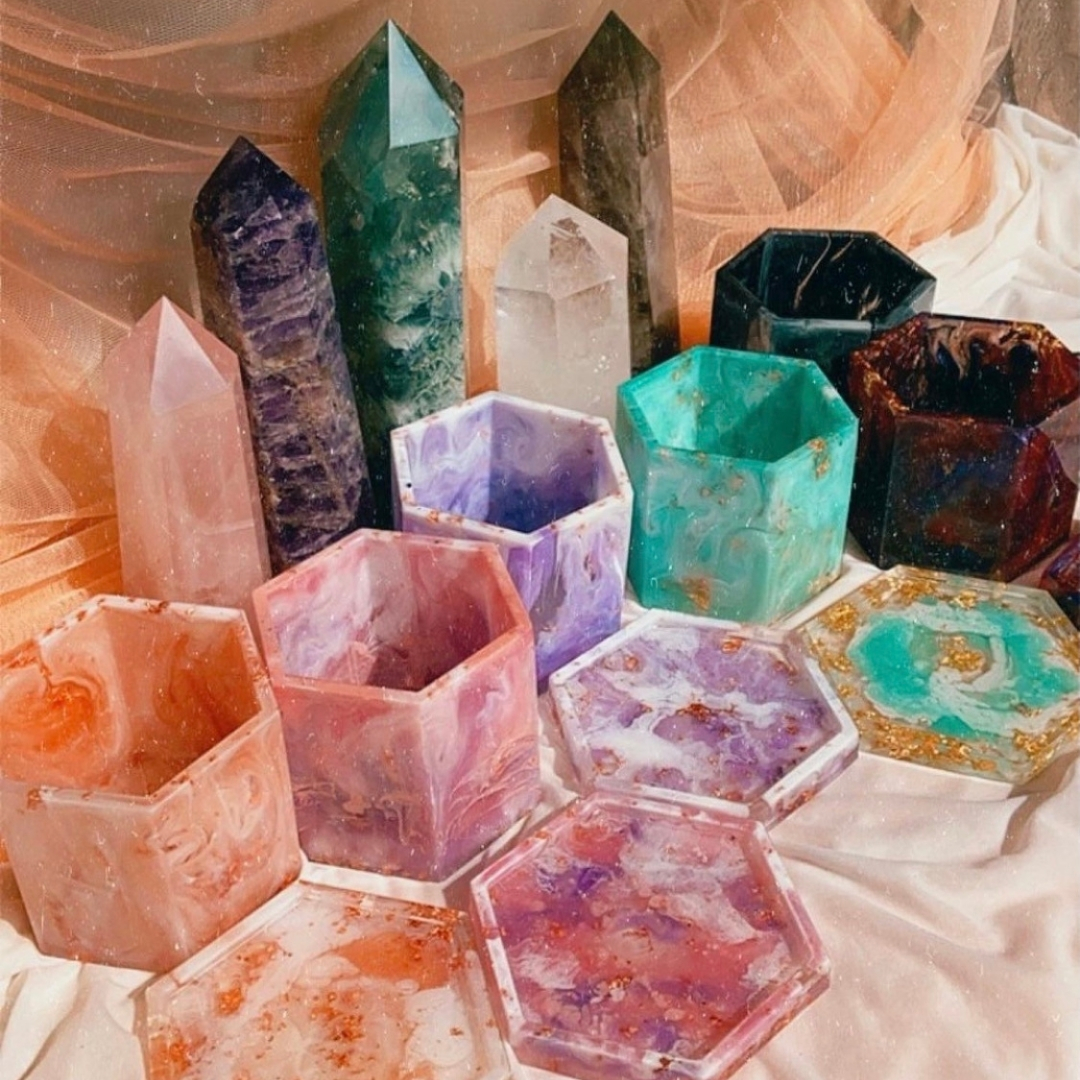 Together with #BersamaKanva we hope this campaign is not just about selling or promoting a product but so we can grow to mutually respect and support every work created by local artisans and brands.
#BersamaKanva create home goods that are not only crafted with heart and passion but also become a timeless decoration for your happy place
Let's grow together with #BersamaKanva