Featured Crafter : Artsy Craft Indonesia
30 Mar 2021
Editor by Tania Dira Harucky
#BersamaKanva Vol.3 with a local crafter and brand owner. As our aim to grow, we also want to create a community that supporting each other and make safe place for crafter and brand owners all around Indonesia.
Now we want introduce you, one of our partners who create pressed flower kit for our collaboration.

In addition to #BersamaKanva, Kanva collaboration with Artsy Craft, creating one special pressed flower kit for #temankanva, learn to arrange and create your own flower frames by choosing one of the brass frames you like.
Starting from resigning from her job before, sasha thought about building a business in her chosen field. Then sasha thought about learning about flowers through pressing techniques and how to string them together. Because flowers became something she loved and comforted her when taking care of her children at home, she made flowers as a business.
In 2021, Shasa built a pressed and preserved flower into a business that has collaborated with several local brands including handmade craft and gift and was given the trust to make placard decorations to give to designers at the fashion show "Jogja Fashion Rendesvous".
So far, the biggest achievement during Shasa's business is to have been awarded by the ministry of industry as "Innovating Jogja". And collaborate with corporations in the field of tourism, namely hospitality and malls in Yogyakarta. Inspiration in making flower arrangement creations comes from Pinterest and some local brands that make Artsy craft never stop scavenging creativity about pressed and preserved flowers.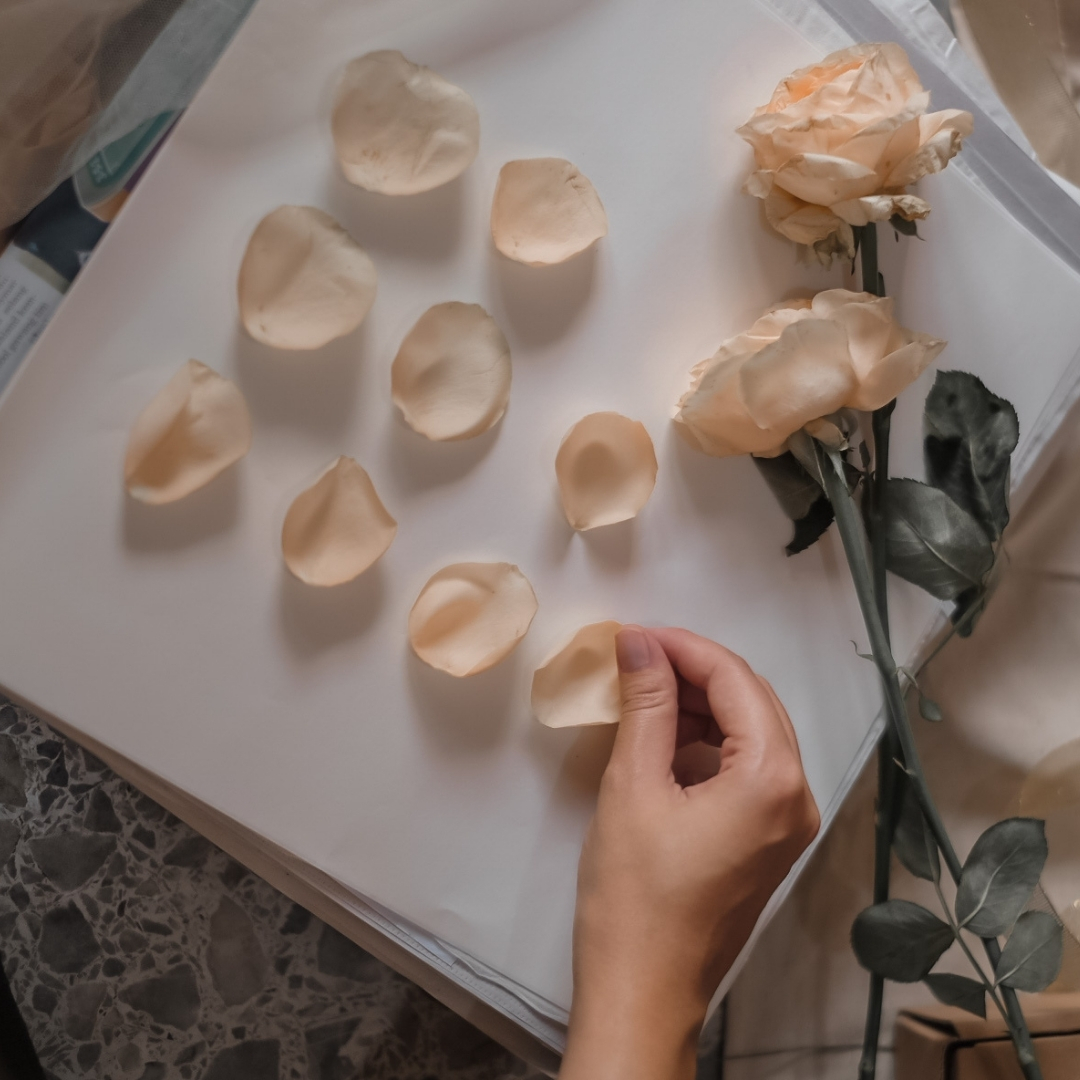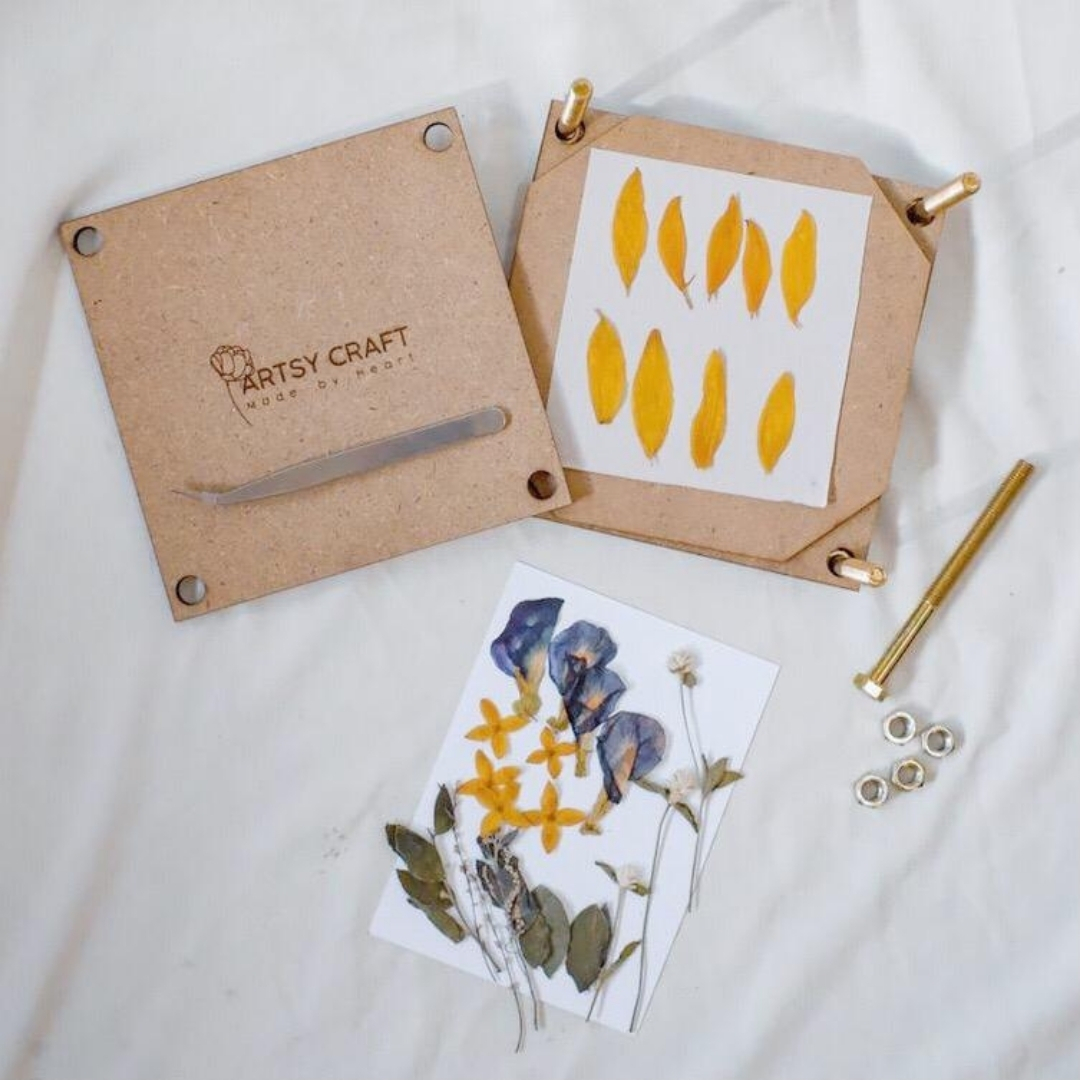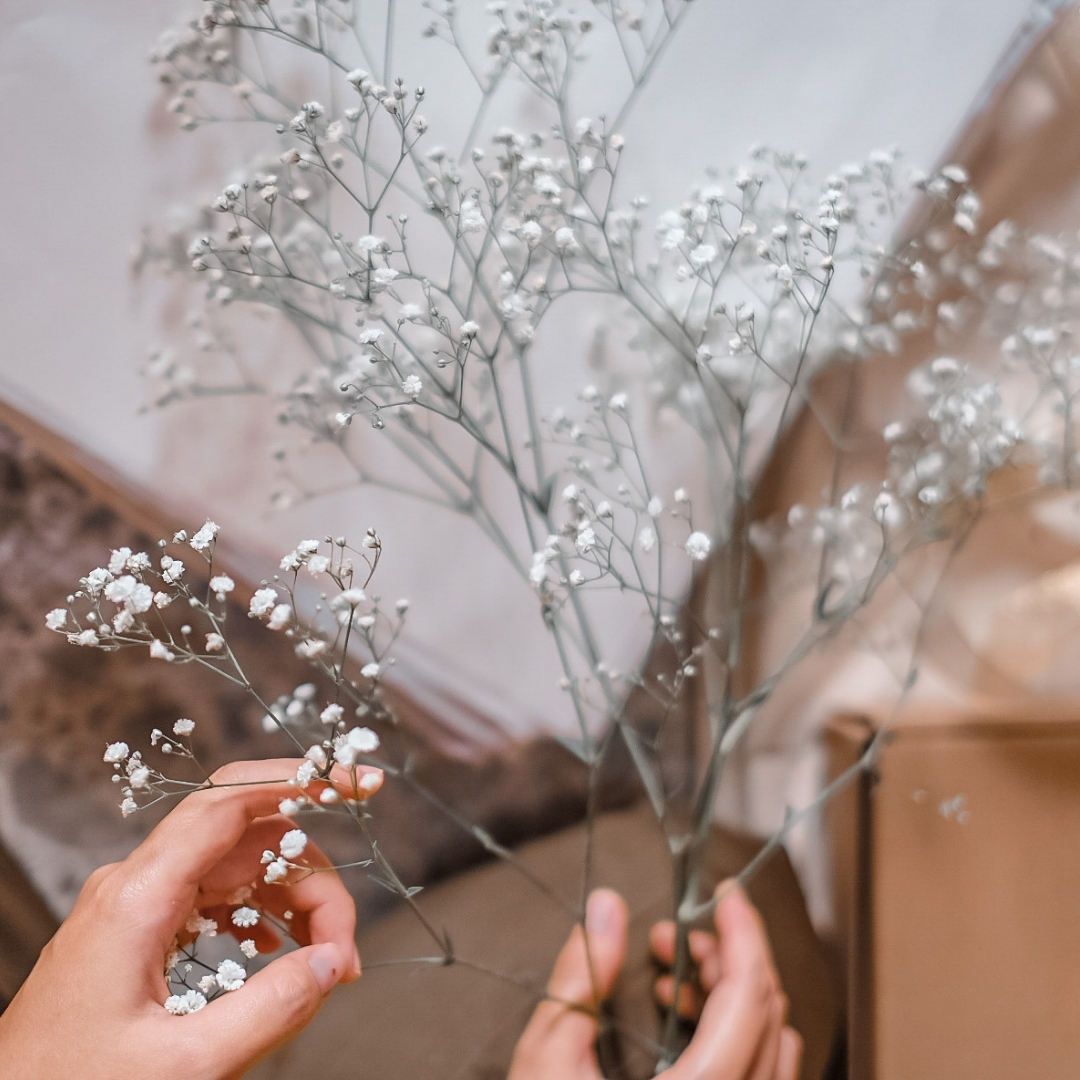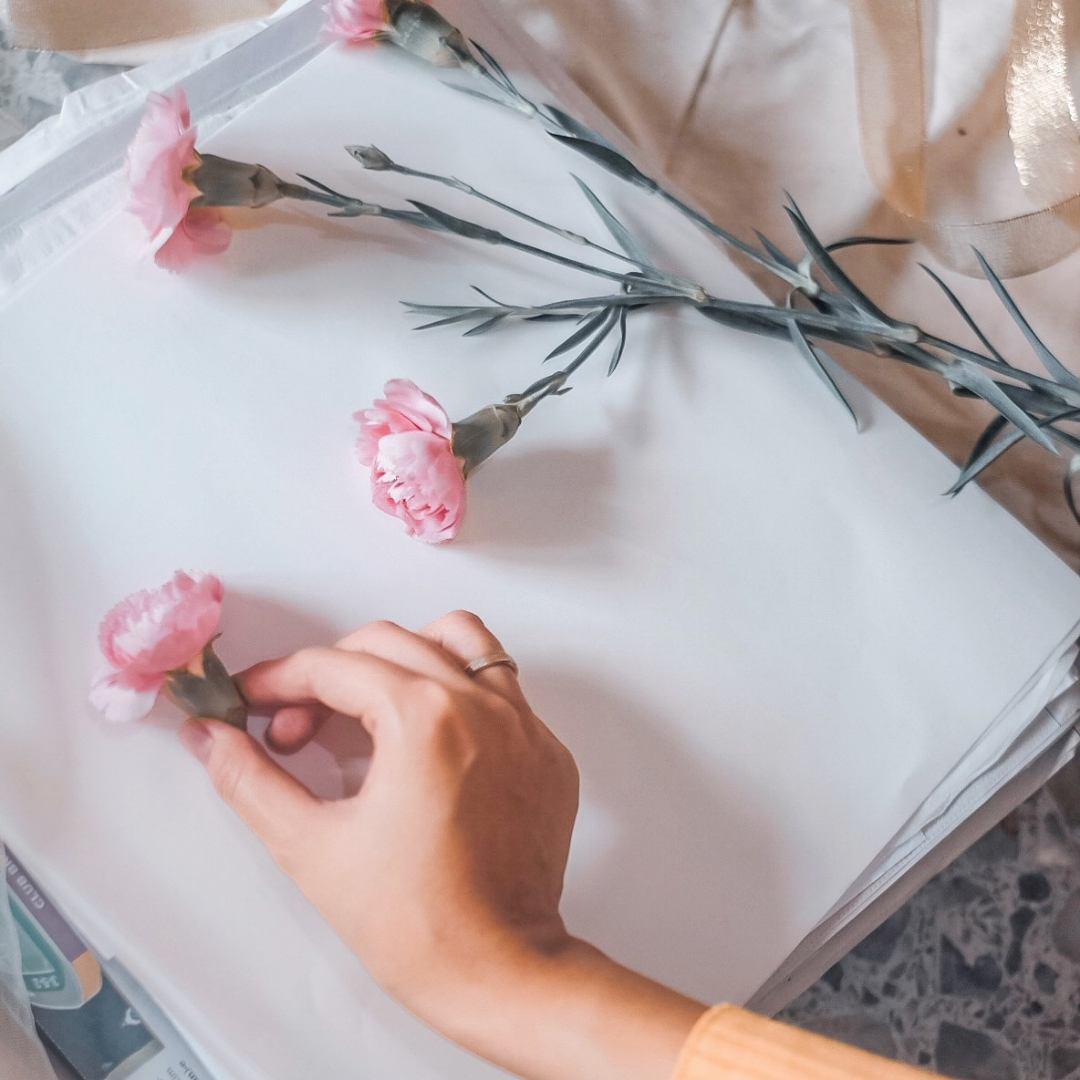 Together with #BersamaKanva we hope this campaign is not just about selling or promoting a product but so we can grow to mutually respect and support every work created by local artisans and brands.
#BersamaKanva create home goods that are not only crafted with heart and passion but also become a timeless decoration for your happy place
Let's grow together with #BersamaKanva